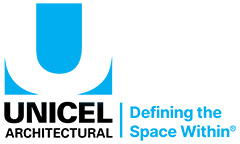 UNICEL Architectural Corp.
All manufacturers

Click here to view the full company information in AECinfo.com.
Solariums
Adding a sunroom to a residence allows inhabitants to enjoy the surrounding landscape while being sheltered from bad weather conditions. Whether they are used as a relaxation corner or just a place where plants could grow in the sunlight, solariums...