About Automotive
Brochures

Automotive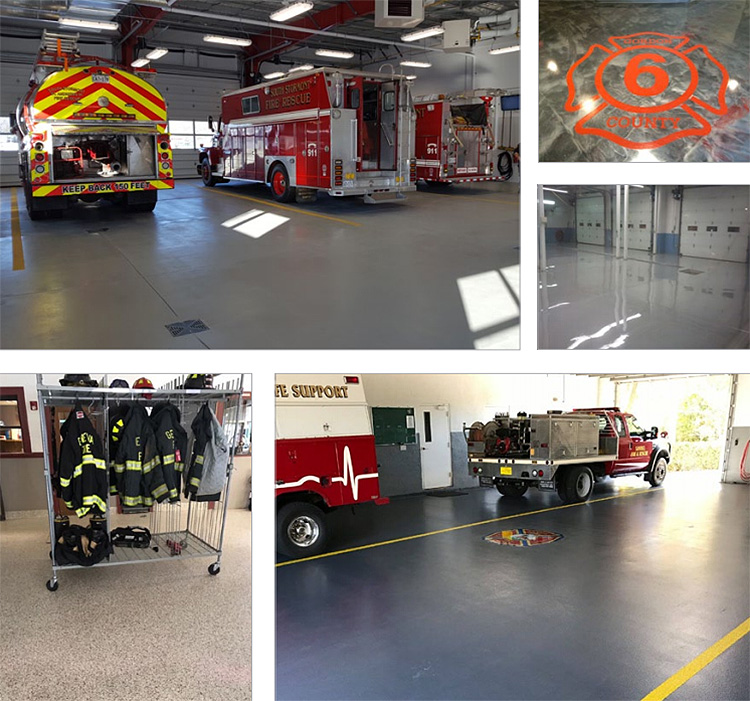 Automotive facilities don't start and stop and your local repair shop. The automotive industry is a multi billion dollar industry and much of it involves large open spaces to accommodate vehicles of all shapes, sizes and conditions.
The type of flooring in an automotive facility is an important choice and one not to make lightly. The type of floor system will depend on the budget, functionality and look required. Here are some typical automotive flooring uses.
Automotive workshop
Assembly lines and plants
Auto maintenance shops
Auto painting facility
Auto warehouses
Each of the above facilities may require slightly different finishes and durability. For example an assembly line will need to have highlighted work areas and a safe slip resistant finish for a safe work area, whereas a showroom floor should be flashy and enhance the look of the vehicles that are being displayed.

News archive:
2011 Brochures from Elite Crete Systems, Inc. (Jan 18, 2011)